Podcast: Play in new window | Download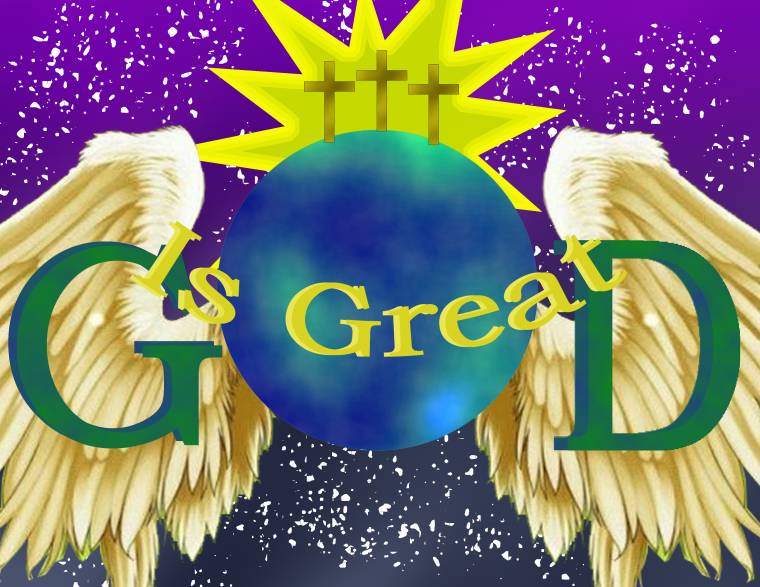 On this episode the crew covers Deuteronomy chapter 31 as Moses gets ready to hand over the reigns to Joshua, what the different leaders represented in the long run, an odd birthday present, and God lays out what is going to happen after Moses is gone.
To find previous episodes go to  tscn.tv/gig
To subscribe to this podcast put this link in your favorite podcatcher:
http://feeds.feedburner.com/tscngig
Want to support our content? Go to tscn.tv/support to find out how!
Theme song by Danny Lewis
Artwork by Kevin Draper
Send feedback to samcastfeedback@gmail.com or comment on the post below