Podcast: Play in new window | Download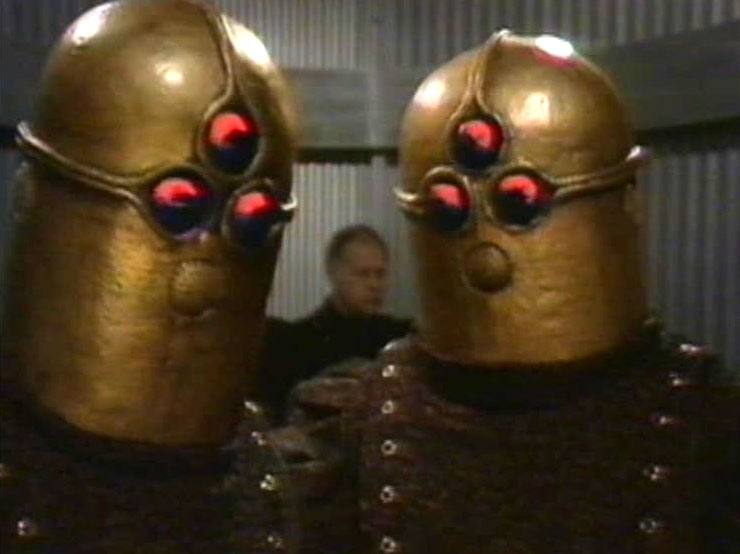 On this episode the crew covers Underworld with a change in clothing, K-9 showing up a bit more, impressive weapons, pacifist device, a kind of muddy plot, questions that needed answered, mad computers, and a clever way of ending things.
To find previous episodes go to: tscn.tv/gtw
To subscribe to this podcast put this link in your favorite podcatcher:
http://feeds.feedburner.com/GoingThroughWho
Want to support our content? Go to tscn.tv/support to find out how!
Send feedback to: goingthroughwho@gmail.com or comment in the post below!
music by ThePantychrist http://www.youtube.com/user/ThePantychrist?feature=watch
Artwork by Kevin Draper