Podcast: Play in new window | Download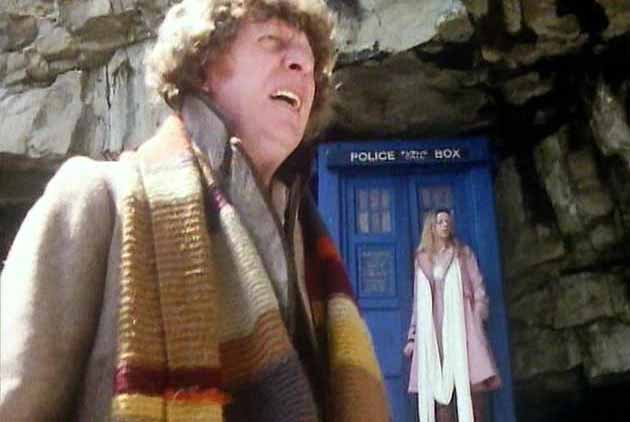 On this episode the crew covers Destiny of the Daleks with a interesting regeneration fact, Samuel makes a bold statement, detailed model work, Romana pulls a bit of heart work, Davros lives, a lock of logic is a great story point, Dalek explosions are glorious, and Davros is frozen..for now.
To find previous episodes go to: tscn.tv/gtw
To subcribe to this podcast put this link in your favorite podcatcher:
http://feeds.feedburner.com/GoingThroughWho
Want to support our content? Go to tscn.tv/support to find out how!
Send feedback to: goingthroughwho@gmail.com or comment in the post below!
music by ThePantychrist http://www.youtube.com/user/ThePantychrist?feature=watch
Artwork by Kevin Draper