Podcast: Play in new window | Download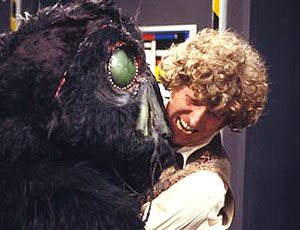 On this episode of GTW the crew covers Nightmare of Eden with a very strange crash, insurance claims, an interesting projector, a monster out of nowhere, running down stairs multiple times, bad police work, why Samuel adores this story, and the twist of who the bad guy was.
To find previous episodes go to: tscn.tv/gtw
To subscribe to this podcast put this link in your favorite podcatcher:
http://feeds.feedburner.com/GoingThroughWho
Want to support our content? Go to tscn.tv/support to find out how!
Send feedback to: goingthroughwho@gmail.com or comment in the post below!
music by ThePantychrist http://www.youtube.com/user/ThePantychrist?feature=watch
Artwork by Kevin Draper