Podcast: Play in new window | Download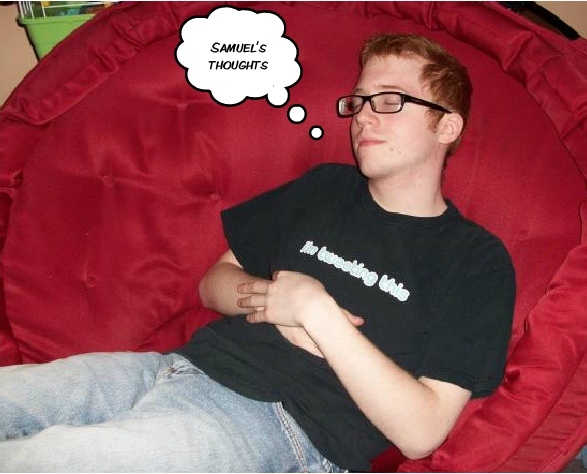 On this episode I talk about the worst two weeks I may have ever had and how my friends and family were the bright lights that helped me preserver through breakups, lunar stress, and more!
To find previous episodes go to: tscn.tv/st
To subscribe to this podcast put this link in your favorite podcatcher:
http://feeds.feedburner.com/tscnst
Want to support our content? Go to tscn.tv/support to find out how!
Send feedback to: samcastfeedback@gmail.com or leave a comment below!