Podcast: Play in new window | Download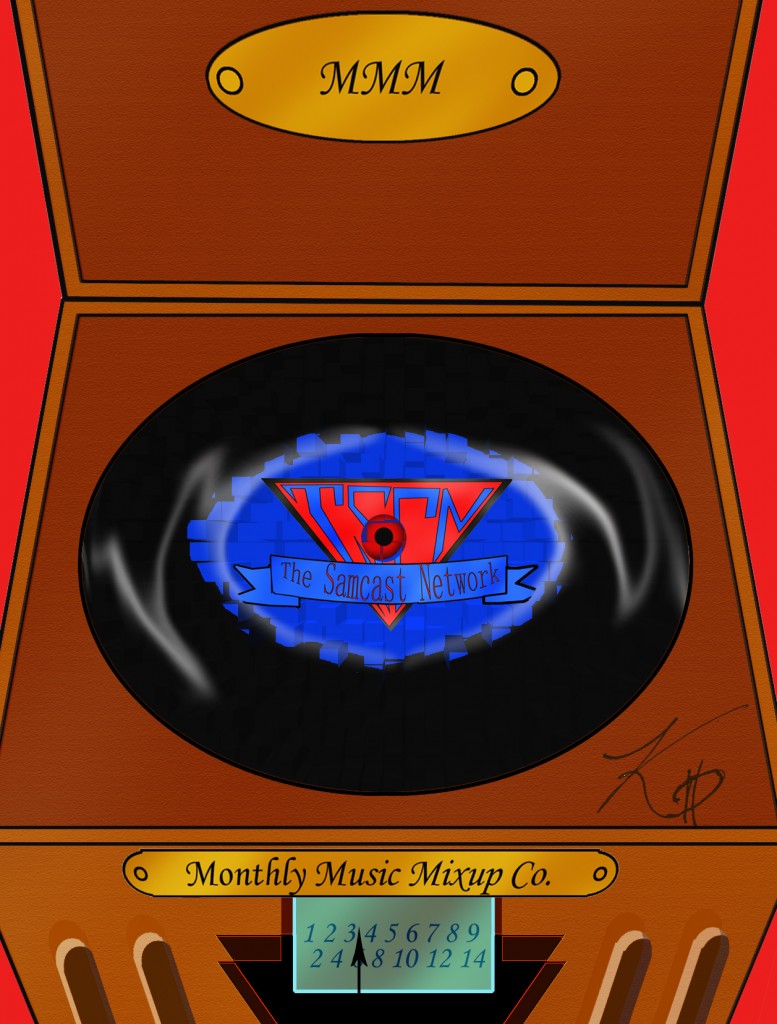 On this episode we fall in love with a band name, drift apart in a relationship, dream about a day, make sticks and stones funky, get a different perspective into the future, and Jonathan Coulton is back!
Playlist:
Ramona- Dick Tater and the Tots
Drift Apart- Jordan Sleed
One Fine Day- Disconnected Genius
Sticks & Stones- Dexter Wise
Future- Jerry Jean
All This Time- Jonathan Coulton
To find previous episodes go to: tscn.tv/MMM
To see all the shownotes for this episode go to: tscn.tv/MMM
To subscribe to this podcast put this link in your favorite podcatcher:
http://feeds.feedburner.com/tscnsamcast
Want to support our content? Go to tscn.tv/support to find out how!
Send feedback and submissions to: monthlymusicmixup@gmail.com or comment in the post below!
theme by Musicincloud.com
Artwork by Kevin Draper