Podcast: Play in new window | Download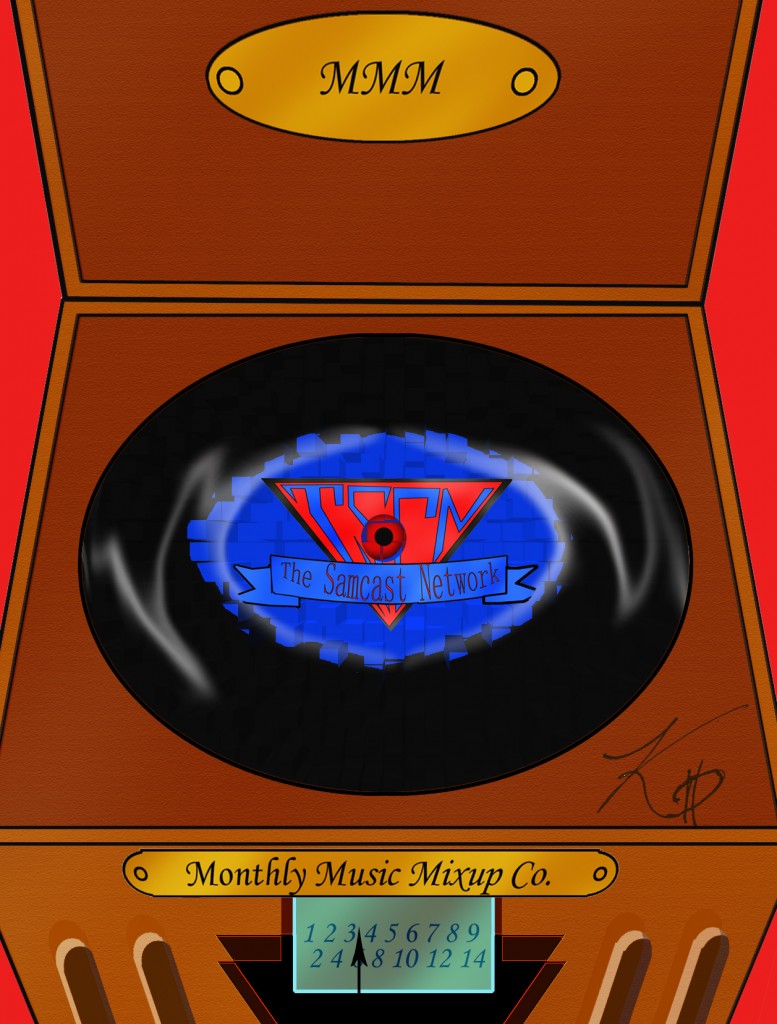 Playlist:
Top of The World- Buttonpushers ft Tevin Campbell
You Don't Know What Love Is- Maria Schafer
Milk and Honey- Jermaine Rand
Loyal- Ear Monsters ft. Chereen Melody
My Way- Singer Dr. B

To find previous episodes go to: tscn.tv/MMM
To see all the shownotes for this episode go to: tscn.tv/MMM
To subscribe to this podcast put this link in your favorite podcatcher:
http://feeds.feedburner.com/tscnsamcast
Want to support our content? Go to tscn.tv/support to find out how!
Send feedback and submissions to: monthlymusicmixup@gmail.com or comment in the post below!
theme by Musicincloud.com
Artwork by Kevin Draper