Podcast: Play in new window | Download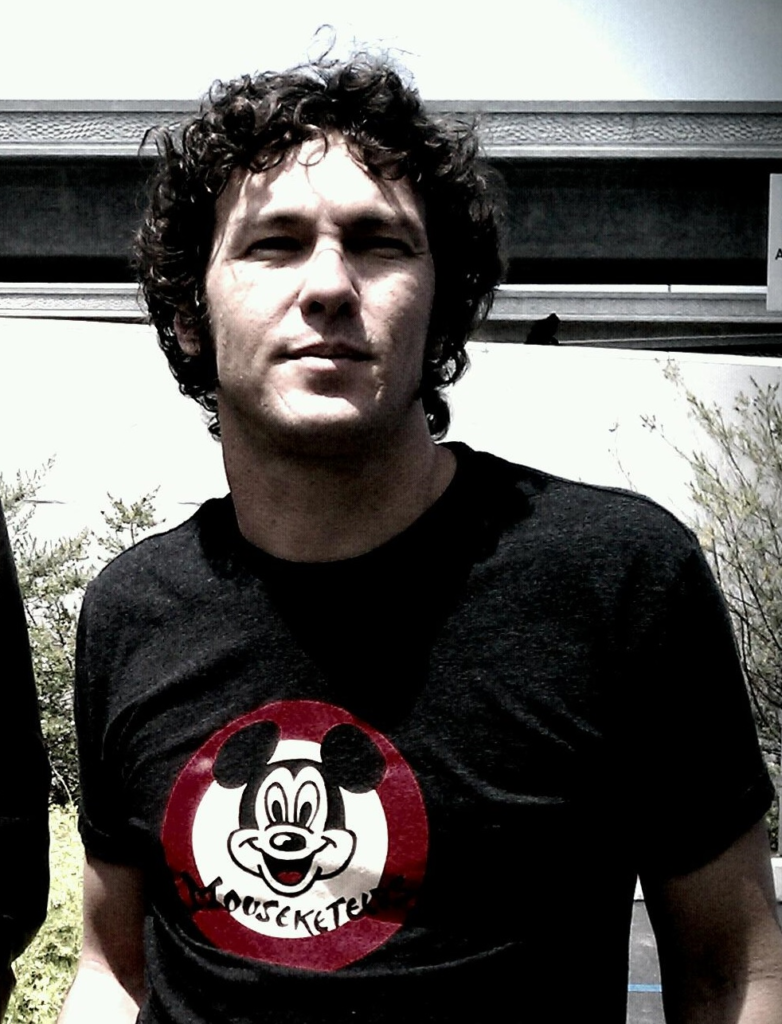 On this episode I talk to independent musician Mike TV about his path from studios to music, being with record labels to being independent, his uncanny ability to make depressing topics catchy and more!
Nominated Charity: https://childrenscancer.org/
To find previous episodes go to: tscn.tv/wyp
To subscribe to this podcast put this link in your favorite podcatcher:
http://feeds.feedburner.com/tscnWYP
Want to support our content? Go to tscn.tv/support to find out how!
Send feedback to: samcastfeedback@gmail.com or comment in the post below!
music by Musicincloud.com
Artwork by Kevin Draper