Podcast: Play in new window | Download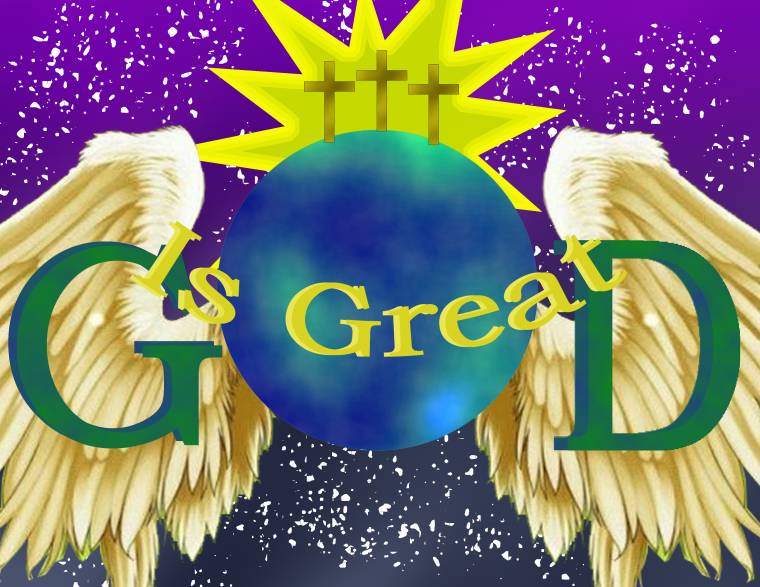 On this episode of GIG we cover Deuteronomy chapter 27 with some things Moses wants the children of Israel to  do, thoughts on ancient plaster, how in the world anyone could embrace the law,  the blessings and the curses of Mount Ebal, and more.
To find previous episodes go to  tscn.tv/gig
To subscribe to this podcast put this link in your favorite podcatcher:
http://feeds.feedburner.com/tscngig
Want to support our content? Go to tscn.tv/support to find out how!
Theme song by Danny Lewis
Artwork by Kevin Draper
Send feedback to samcastfeedback@gmail.com or comment on the post below