Podcast: Play in new window | Download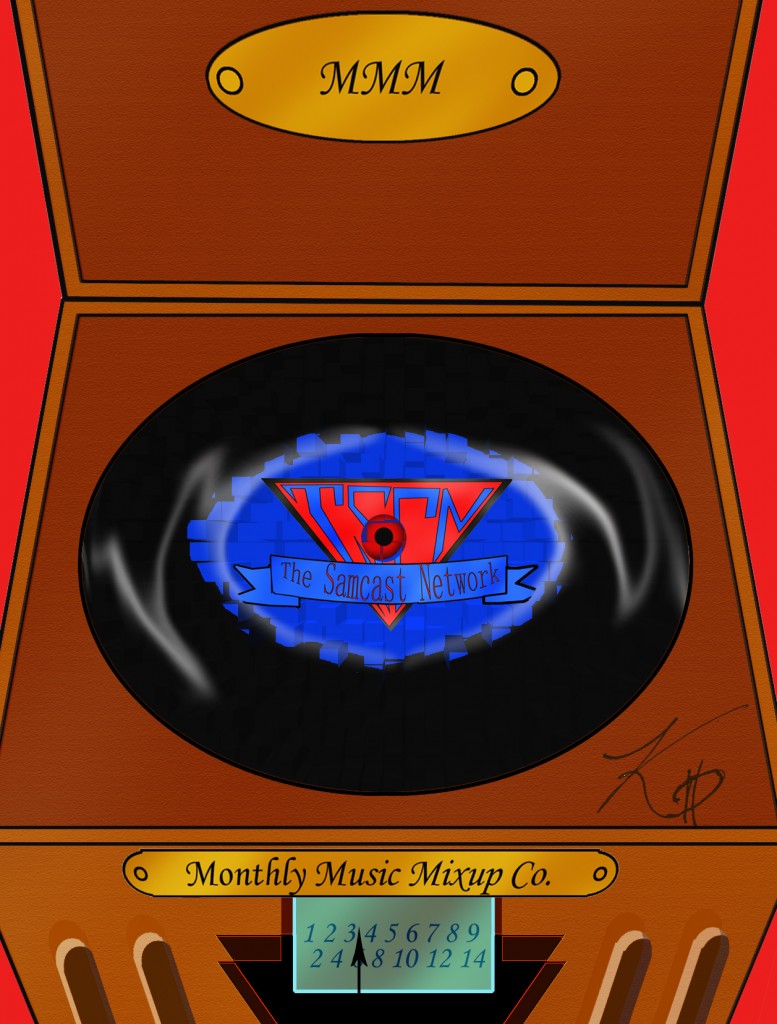 Playlist:
The King of 1984- Thrillkiller
You Never Know- Erica Jennings
Only Happy When It Feels Good- Kevin Campbell
Hold Me Close- Nick de la Hoyde
United State of Pop 2017 (How We Do It)- DJ Earworm
To find previous episodes go to: tscn.tv/MMM
To see all the shownotes for this episode go to: tscn.tv/MMM
To subscribe to this podcast put this link in your favorite podcatcher:
http://feeds.feedburner.com/tscnsamcast
Want to support our content? Go to tscn.tv/support to find out how!
Send feedback and submissions to: monthlymusicmixup@gmail.com or comment in the post below!
theme by Musicincloud.com
Artwork by Kevin Draper